Conferences Exhibitions Expos Trade Fairs Online
Best B2B and B2C conferences exhibitions and virtual trade fairs VTFs to sell more products and services online. Our rolling programme of exhibitions trade fairs and events range from one day online conferences topical business briefings to showcasing online stands.
There are many sponsorship and exhibition opportunities at cheeringupTV conferences exhibitions expos trade fairs.
Sell your products or services in our online exhibitions and marketplaces
Promote market and advertise your business in your own shop in our online exhibitions and marketplaces.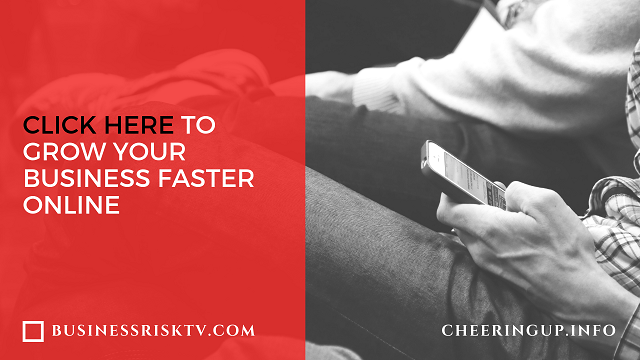 FEATURED EXHIBITIONS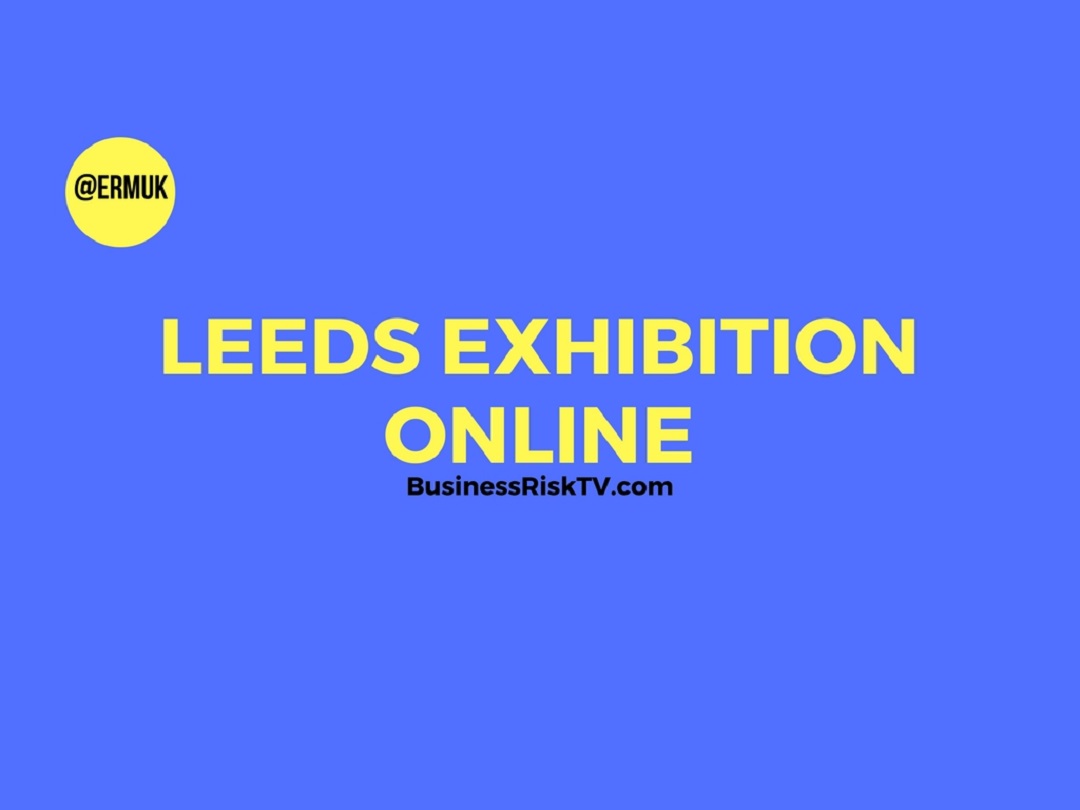 Scotland Marketplace CheeringupInfo Scotland Online Market Place
Halifax Marketplace CheeringupInfo Halifax Online Market Place
Barnsley Marketplace CheeringupInfo The Barnsley Online Marketplace
Torquay Marketplace CheeringupInfo Torquay Online Market Place
Lake District Marketplace CheeringupInfo Lake District Market Place
Home and Garden Exhibition CheeringupInfo Home and Garden Online Trade Show
Watersports Online Magazine CheeringupInfo Watersports Trade Show
Classic Cars Exhibition Showroom CheeringupInfo Classic Motor Shows
Baby Shower Ideas Exhibitions CheeringupInfo Baby Shower Online Trade Shows
Register for upcoming exhibitions
Get the latest news of upcoming online exhibitions for free
Get news opinions and reviews. You can receive exhibition news reports and features on your smartphone tablet pc or TV. You can also follow @Cheeringup on Twitter to get the latest news views and reviews.
Do you have an interesting business story? Do you have an opinion on your local or global economy? Want to discuss or debate a pressing business problem? Have a Press Release you want to spread further? Join our online business enterprise risk management community for free. Send your pictures or video to editor@businessrisktv.com 
Please include a contact number if you are willing to speak to a BusinessRiskTV journalist. You can also contact us in the following ways:
Subscribe to cheeringup.info
Click here – to receive email alerts on next conference and exhibition events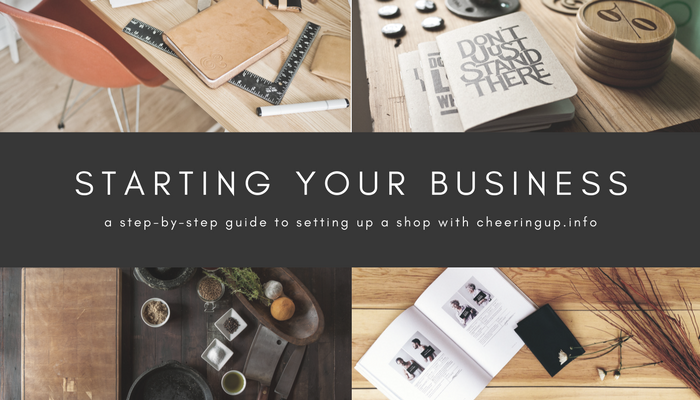 cheeringupTV Online Exhibitions Conferences Expos