Discover upcoming exhibitions conferences and trade shows online in UK. Find the latest best products and services in UK. Network with top business leaders in UK and globally with CheeringupInfo.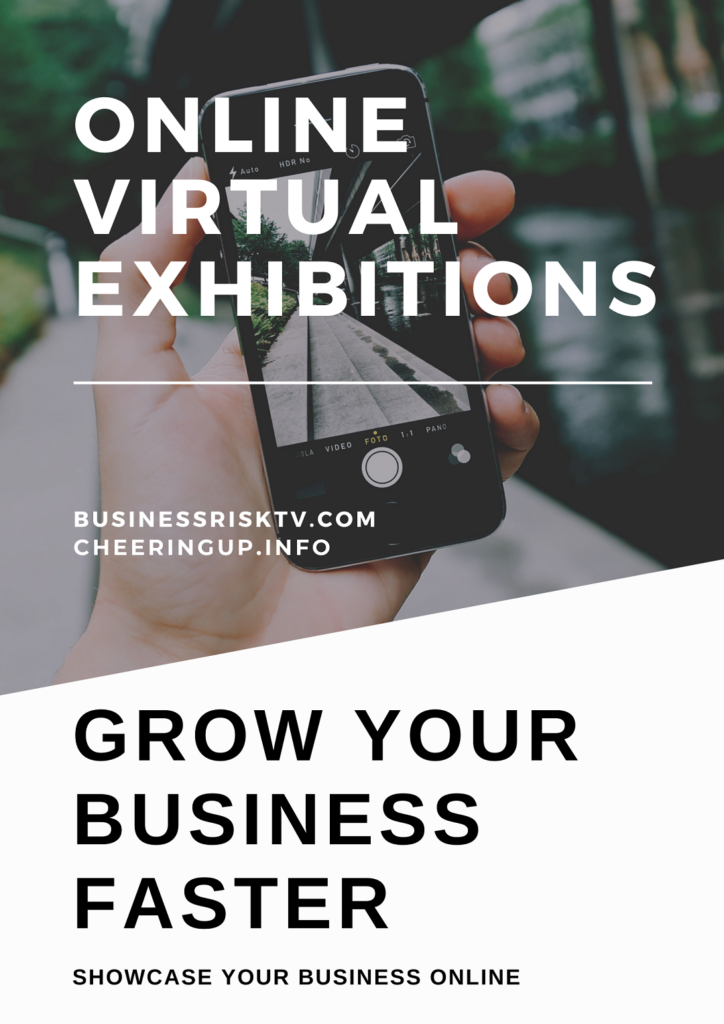 Subscribe to CheeringupInfo Virtual Online Exhibitions free alerts bulletins and reviews to your email inbox
Online Conferences and Virtual Exhibitions Expos Trade Fairs
Best B2B and B2C conferences exhibitions and virtual trade fairs VTFs to sell more products and services online. Our rolling programme of exhibitions trade fairs and events range from one day online conferences topical business briefings to showcasing online stands. There are many sponsorship and exhibition opportunities at CheeringupInfo conferences exhibitions expos trade shows.
Sell your products or services in our online exhibitions and marketplaces
Promote market and advertise your business in your own shop in our online exhibitions and marketplaces.
Want to list your business in our online exhibitions directory?
Are you running deals discounts or special offers you want more people to know about?
Could you write an advertorial to advertise your business in our exhibition areas and inform our readers?
Reach more new customers with CheeringupInfo.

Promote and market your business on CheeringupInfo Exhibitions for 12 months
Put your products and services in front of new people already interested in your type of business offering before your competitors do.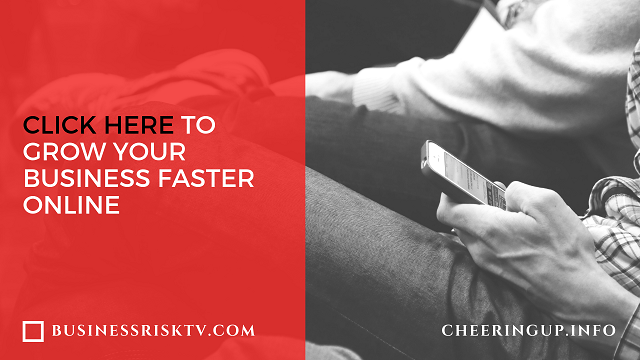 Link into your existing online sales process direct from CheeringupInfo or use our eCommerce solutions to increase your sales cash flow and profit.
Increase the sources of your revenue streams more sustainably. Grow your business faster with CheeringupInfo.
FEATURED EXHIBITIONS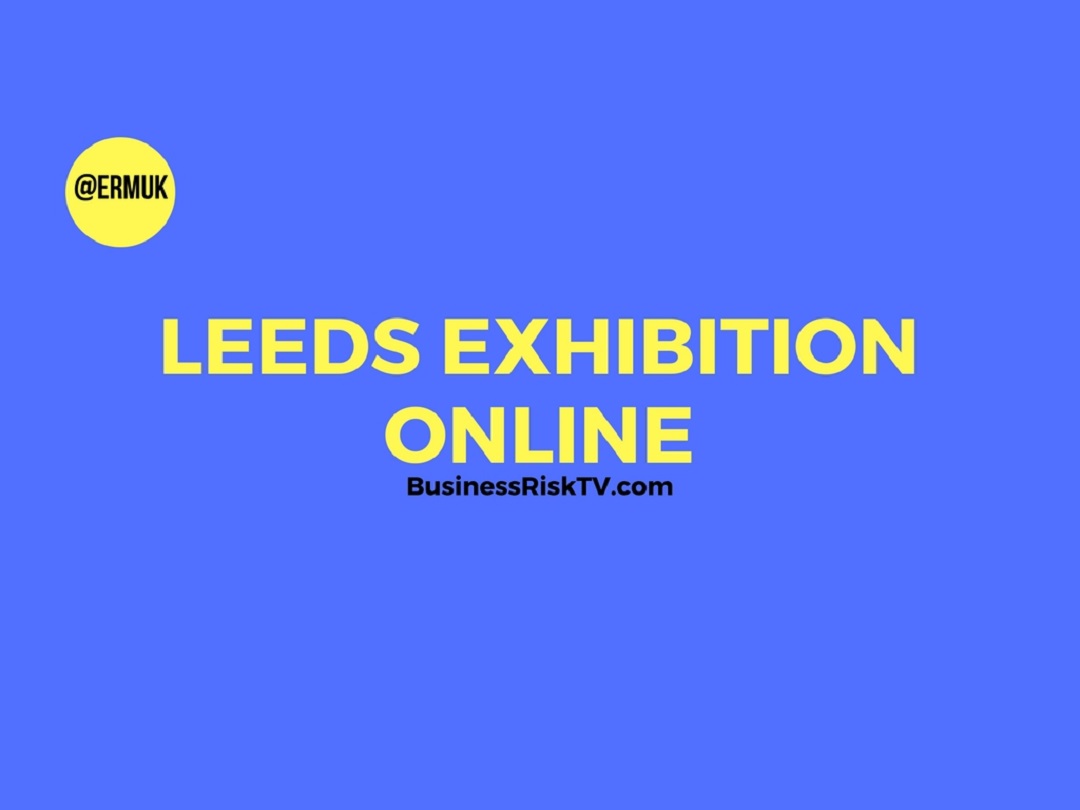 Register for upcoming exhibitions
Get the latest news of upcoming online exhibitions for free
Get news opinions and reviews. You can receive exhibition news reports and features on your smartphone tablet pc or TV. You can also follow @Cheeringup on Twitter to get the latest news views and reviews.
Do you have an interesting business story? Do you have an opinion on your local or global economy? Want to discuss or debate a pressing business problem? Have a Press Release you want to spread further? Join our online business community for free. Send your pictures or video to editor@cheeringup.info 
Subscribe to cheeringup.info
Read articles and watch videostreams trending on CheeringupInfo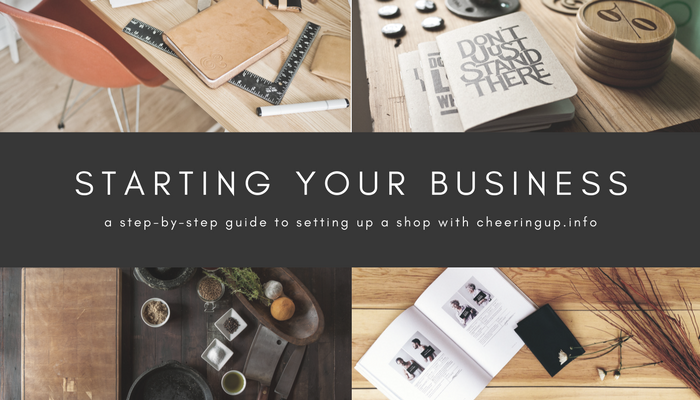 #CheeringupInfo #CheeringupTV #OnlineExhibitions #Exhibitions #ExhibitionsDirectory #ExhibitionsMarketing #Events #TradeShows #TradeFairs #Conferences #EXPOS #OnlineEvents #OnlineTradeShows #OnlineTradeFairs #OnlineConferences #OnlineEXPOS
CheeringupInfo Virtual Online Exhibitions Conferences Expos Trade Shows