Subscribe to CheeringupInfo for free. Want to receive bulletins to make your life easier and better in UK? Do you have a business that makes life or business in UK easier and better?
Subscribe to CheeringupInfo to receive UKs biggest lifestyle and business stories to your email inbox
Contact us
WhatsApp: +44 7484 633 950
Tweet: cheeringup
Send pictures video or request more info email editor@businessrisktv.com
Text an SMS or MMS to or +44 7484 633 950
Make your life easier and better
Find out how we can help make your life easier and better for free
Improve your life living and business in UK
Pick up the latest local and global news opinions and reviews
Discover cheaper easier ways to promote your business products or services
REGISTER WITH CHEERINGUPINFO TO FIND WAYS TO IMPROVE YOUR LIFESTYLE IN UK
Promote Market Advertise Your Business With Us
Are you a business leader looking for online marketing ideas to grow your business faster with less uncertainty for longer?
Pay for your business growth by marketing online with us. Pay with your credit card or debit card on Paypal. We will never see your full payment details so your payment is safely protected by Paypal.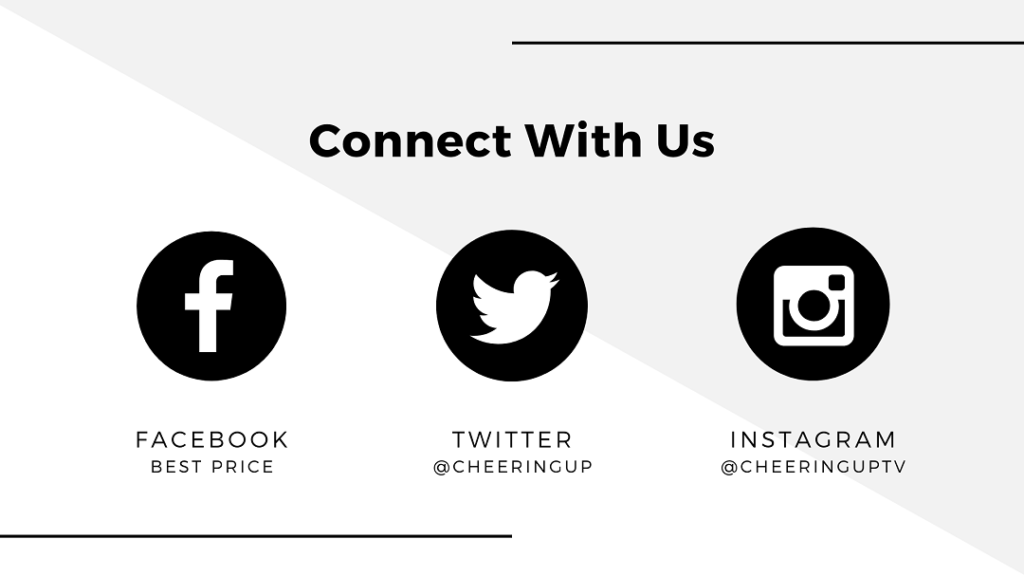 SUBSCRIBE TO CHEERINGUPINFO
Email editor@businessrisktv.com and enter code #CheeringUpTV or use your own social media account to contact us or our partners.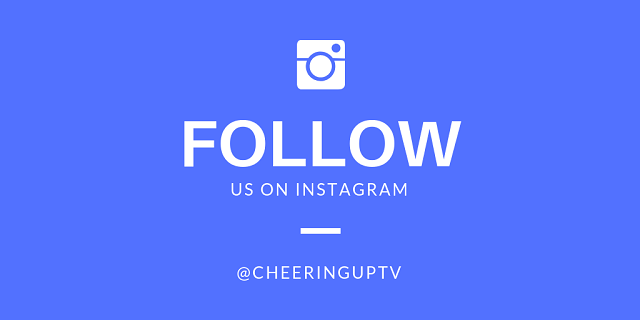 CheeringupInfo pages and associated social media accounts are a place for thought provoking news views and debate. Views opinions and reviews are not necessarily shared by CheeringupInfo.
#CheeringupInfo #CheeringupTV #ImproveYourLife #MakeLifeEasier #LiveBetter #BestBuys #BestProducts #BestServices #StartYourBusiness