Buy Sell Handcrafted Ornaments In Our Online Marketplace

Find something made by hand rather than machine for personal. From handmade greetings cards to handcrafted wooden bowls. If its been made by hand rather than machines you'll find it here to buy online.
Handcrafted ideas for gifts
Not for you but a friend, loved one or colleague? Imagine sending something a little out of the ordinary for people in your life who are extraordinary.
Register for free for alerts to latest handcrafted gift deals discounts and special offers

Promote market your handcraft business in your own shop in our online handcrafted marketplace to grow your business faster. You do not even need your own website.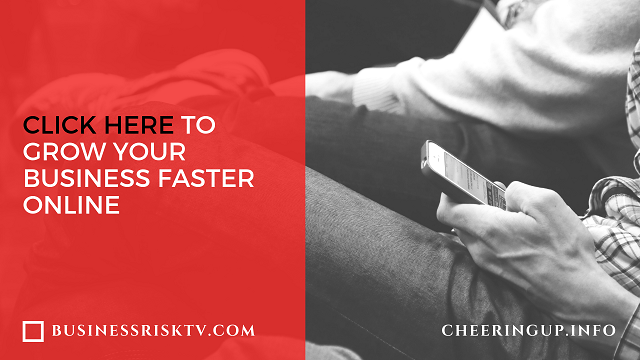 Spa Days Near Me CheeringupInfo Spa Days Deals and Discounts UK
Sunday Lunch Near Me CheeringupInfo Sunday Lunch Deals and Discounts
Wedding Exhibition Show Magazine CheeringupInfo Wedding Exhibitions
Baby Shower Ideas Exhibitions CheeringupInfo Baby Shower Online Trade Shows
cheeringupTV Handcrafted Ornaments Shops Marketplace