Find a bargain for your next holiday in our Holiday Accessory Online Shopping Marketplace
Grab a holiday bargain online. Receive alerts to latest holiday accessory deals discounts and special offers. Sell holiday accessories online more profitably with help from cheeringupTV.
Sell More Holiday Accessories Online in Our Online Marketplace
Create your own shop in our Holiday Accessory Marketplace to sell more of your products or services online.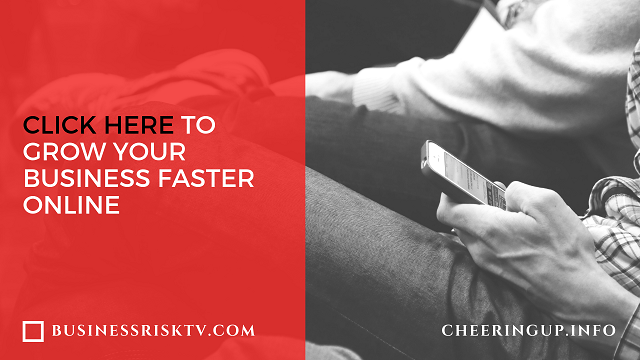 Tweets from https://twitter.com/CheeringupDeals/lists/holiday-deals

Holiday Travel Magazine CheeringupInfo Holiday Travel News Reviews
Tweets from https://twitter.com/CheeringupDeals/lists/hotel-deals

https://cheeringup.info/home-rental-marketplace/
cheeringupTV Holiday Accessories Shops Marketplace