Living Alone But Not Lonely
Imagine being able to contact others when you want to? You do not have to be lonely because you are living alone. Many people live alone for various reasons. What would it be like if you could speak to people online for a chat to pass the time of day or to speak about a specific issue that interests you or troubles you?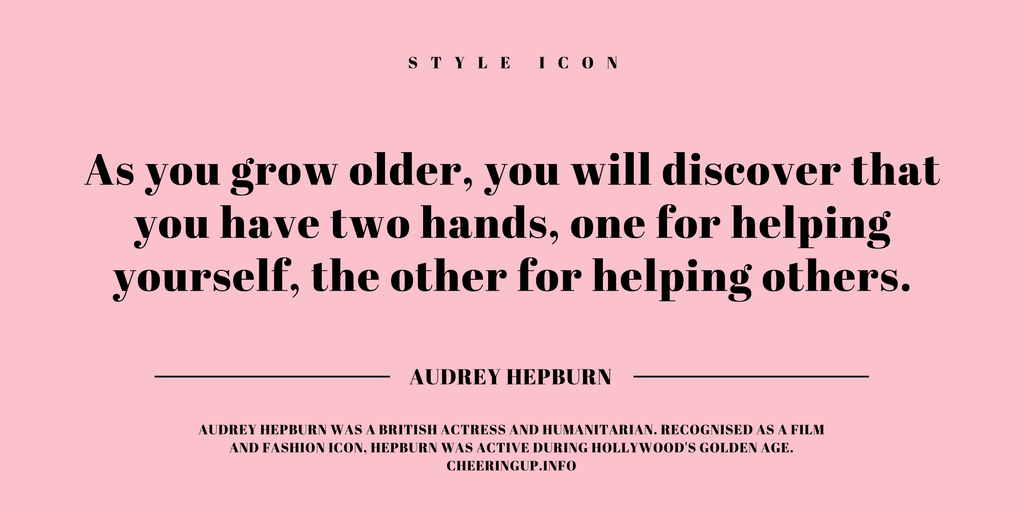 Many people in the UK feel increasingly isolated. Are you feeling lonely or feeling alone?
Mental health Mind says two main factors can cause loneliness
Not having enough social contact or
being surrounded by people but not feeling understood listened to or cared for
Learning how to enjoy your own company is a crucial part of overcoming loneliness. If you do not have enough people in your life or have many people in your life who do not understand you understanding yourself is the first major step of overcoming loneliness.
Join our online meetings
Our members can testify that they once felt alone or can still feel alone. However they are no longer suffering in silence. They are getting together online from around the UK. They get together to help each other overcome feelings of loneliness.
You can still feel lonely in UK even if you regularly come into contact with many people. Similarly you may never feel alone even though you are normally on your own. There is no right or wrong way to feel lonely in UK.
Subscribe for free to learn about upcoming live online events you can join
You are not alone. Read about how others see life and how other people manage their life. Watch videos to help inspire you.
You may not feel better just because others suffer from loneliness in UK. However it is important to know that you are not the only one looking for ways to overcome loneliness feelings.
Loneliness: the darkness of depression and anxiety https://t.co/BY2VRway5d #loneliness #DepressionIsReal #Depression #CheeringupTV

— cheeringup (@cheeringup) October 7, 2018
I am old and lonely. I feel so sad returning to my empty home #RetirementPlanning #ElderlyLife #ElderlyLiving #ElderlyGuru https://t.co/VhGWbEFBHY

— Online Manager (@RetirementMag) October 7, 2018
25th September 2018 Loneliness Among Over 50s Sould Be Public Health Concern in UK
Age UK research suggests in less than a decade loneliness in the over 50s age group will place greater demands on the NHS as loneliness impacts on physical and mental health.
Around 2 million people in the over 50s age group could regard themselves as being lonely by 2025. This would be around a 50 percent rise in the number feeling lonely in 2015.
Loneliness might not be increasing but the numbers feeling lonely is set to increase rapidly as the number of over 50s in UK increases.
How serious a pro en is loneliness https://t.co/WQRuQwIAWd #loneliness #Lonely

— cheeringup (@cheeringup) July 27, 2018
How to live a happier life in UK https://t.co/xFydIxm6gd #HappyLife #HappyLiving #HappyLifestyle #BetterBusiness #LifestyleNews #LivingWell pic.twitter.com/bheQbZKxma

— cheeringup (@cheeringup) June 18, 2017
Loneliness contributes to self-centeredness for sake of self-preservation https://t.co/SaZztEWUPv #lonelinessawarenessweek #loneliness

— Online Manager (@RetirementMag) June 13, 2017
Find yourself alone more than you wish?
Suppose you could reach out to more people globally and locally safely?
Locally may not offer you the opportunity to interact with others? Maybe it is too expensive to travel further afield or you can not for reasons of health or disability? Maybe you don't want to spend time on clogged roads or expensive public transport? Which means you may not have access to other people as often as you would like?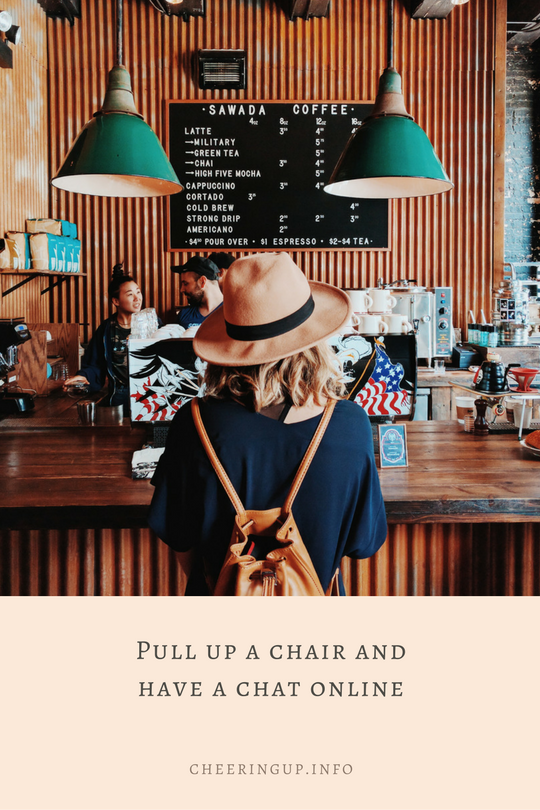 cheeringupTV Companion Service
Our new service is getting up and running. If you have access to the internet you could reduce loneliness.
Anybody can join. We have spent more than a decade finding inexpensive ways for people anywhere with internet access to interact
New quick way to connect online with other people. We think loneliness is a blight on our society.
Cheap and even free. We use various free tools and techniques to facilitate more interaction options
Imagine connecting with like minded people more often and more easily – because if you are happy with solitude thats fine but if you are alone and lonely, that's not fine.
Subscribe to cheeringupTV for FREE to get alerted to new ways to access more people like you online
Do you have an interest or hobby you are interested in? Do you play a sport you love? Love arts and culture? Whatever your story is connect with more like minded people online for free to improve your enjoyment of the things you love about life. Do you have an opinion on your local or global economy? Want to discuss or debate a pressing social or economic problem? Subscribe to cheeringupTV for free.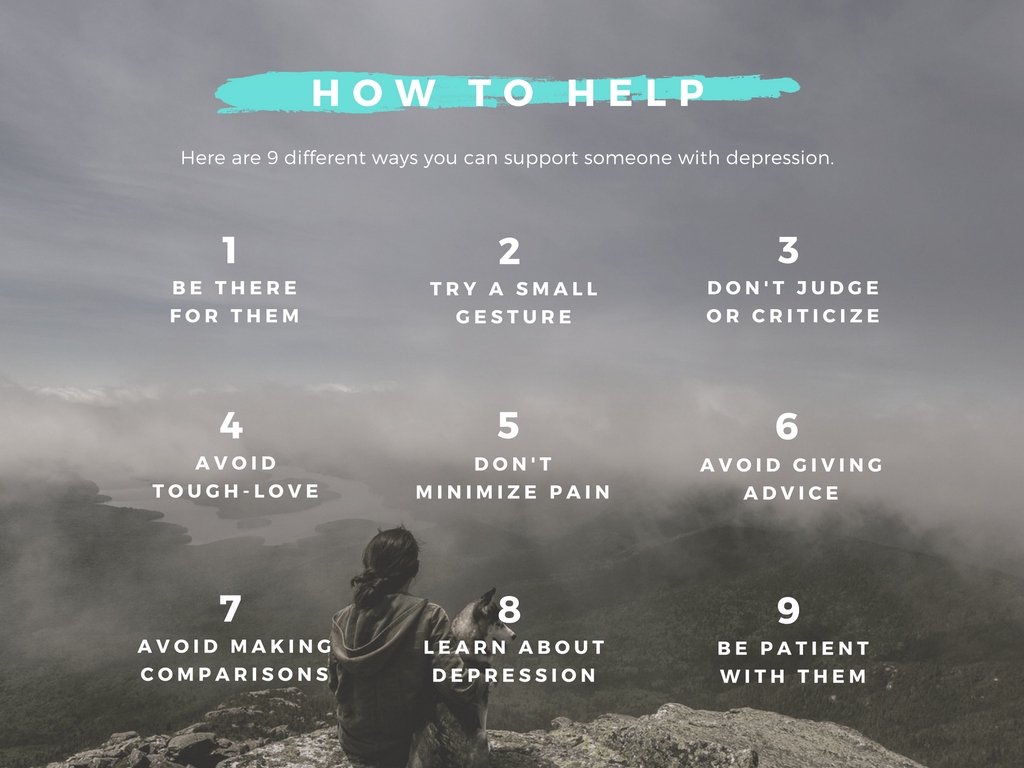 cheeringupTV Banishing Loneliness Together
Loneliness among men in Britain has been described as a silent epidemic with more than one in three feeling lonely at least once a week.
The Jo Cox Commission on Loneliness
35 was the average age at which men felt the most lonely. Reasons suggested include unemployment relationship break ups bereavement or moving away from family and friends. In addition men are less likely than women to socialise or meet people through activities.
More needs to be done to tackle loneliness amongst both men and women including taking the first step to remove loneliness. Reach out to connect with other people.
If you want more information on how cheeringupTV can help connect you with like minded people.
Lonely Men and Lonely Women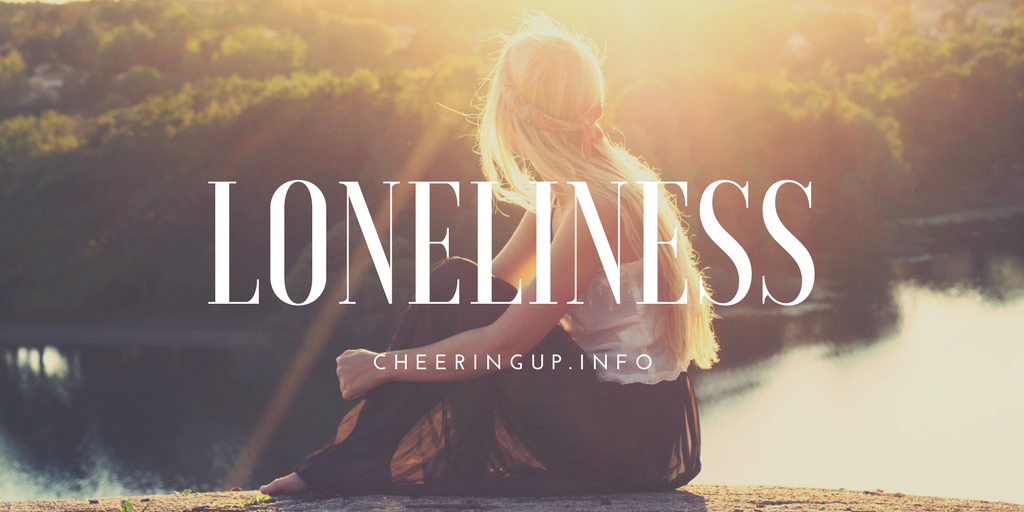 Reduce Stress Feel Happier
3 ways to lead a life with less stress :
Don't fret over spilt milk. There are bigger things to worry about so do not stress yourself over things that tomorrow or next month will look unimportant.
Look after yourself better. If you do not care about your health then why should anyone else? Prioritise your needs. Focus on your own wellbeing more.
Divert your mind. Find something constructive to do in your spare to take your mind off of stress at work or at home.
Build stress reduction into your life in the same way you prioritise other parts of your life. Don't neglect what you need.
Get the Positive Life Coach news opinions and reviews for Free. Join for free today as a member
Positive Life Coach breaking news stories and features updated and published here. Come back for more news opinions debates and lifestlye tips reviews. You can receive latest news reports discussion alerts and features on your smartphone tablet pc or TV. You can also follow @Cheeringup on Twitter to get the latest news views and reviews.
cheeringupTV Overcoming Loneliness