How to age healthy with cheeringupTV
Learn how to get fit and maintain health to age better. Pick up tips for ageing better and living happier for longer. Stay strong and healthy. Take control of your health as far as reasonably practicable.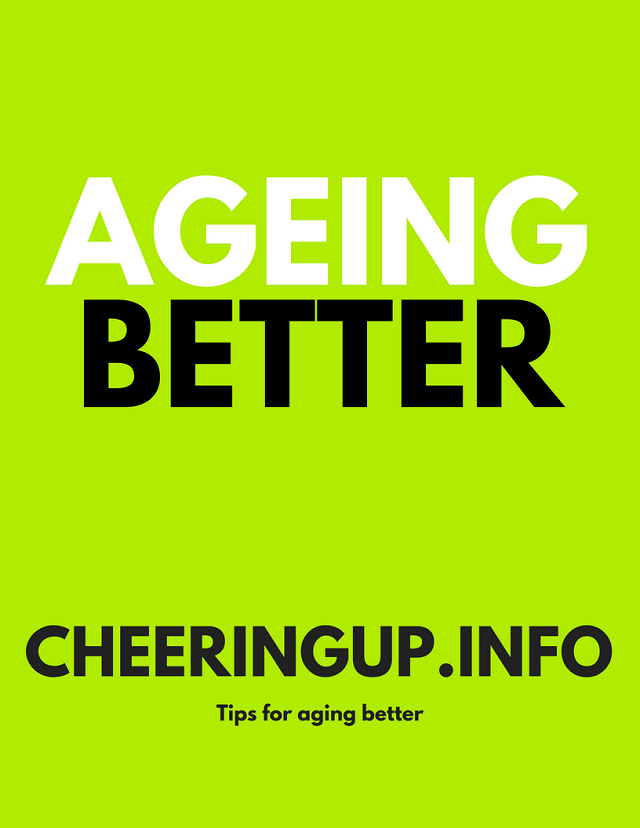 How to grow old healthy
No matter your age or your current physical condition you can improve your health. Access free simple tips to help you enjoy life more
Become more active
Improve your health and fitness
Love life more 4 less
Our researchers bloggers and vloggers will help you find new ways to age better. Read articles or watch videos on ageing better in UK. You may only need to make small changes to your diet exercise routine or lifestyle to age better and enjoy life more.
How to maintain health in old age
If you are older their are still many more ways now to get fit maintain health and enjoy life even on a small budget.
Get fit for free with free fitness tips including exercise ideas free vlogs and more, Do something today to improve your health and fitness. Access better ageing tips advice and techniques to help you make the best choices about your health and fitness in UK. Join online Ageing Better online health and fitness programmes workouts and tips to improve your fitness and knowledge of healthier living in UK.
cheeringup.info Healthy Ageing Tips