Be pointed in the right direction to find your dream job in UK. See through the fog of events and situations impacting on your previous career choices. Connect with career advice experts to change ot develop your career in UK. Do not forget to consider the downsides as well as upsides of your dream job. Focus on a realistic view of your dream job before you jump ship.
What is it that your current job does not provide that you want in your dream job?
Would your dream job provide what you need financially to live the way you want to in UK?
Have You just been through a career assessment?
How do you think your career is going? Could you do better? Could you find another employer who rates your skills and experiences higher than your existing employer? Is it simply time to change career direction?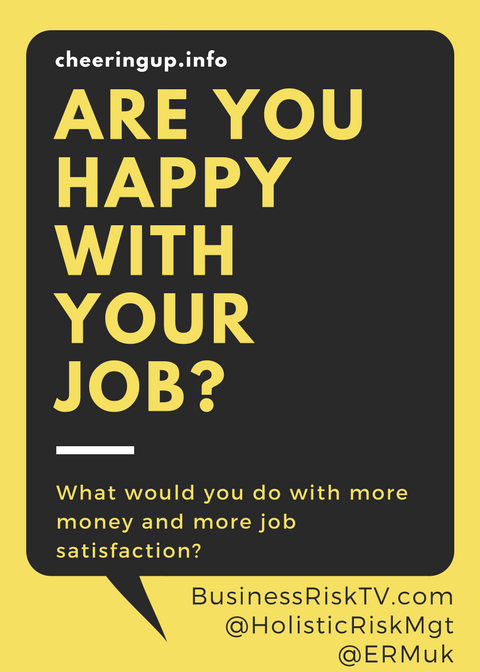 Subscribe to CheeringupInfo Jobs and Careers alerts and bulletins to develop your career in UK faster
Promote and market your UK job vacancies or business for 12 months
Read UK lifestyle and business articles and watch videostream trending on CheeringupInfo
#CheeringupInfo #CareerTips #Careers #CareersUK #CareerAdvice #JobSearchUK #FindJobUK #CareerDevelopment #BusinessMagazine