What do you need to do to make motoring in UK cheaper and better? CheeringupInfo motoring products services and car reviews. If your car in UK is baffling you turn to us for answers tips and advice on making motoring cheaper and hassle free. Network with motoring and car experts in the UK for free.
Send us your motoring questions for our free car expert answers. Make buying owning and selling cars in UK cheaper and easier. Ask the experts about your motoring questions causing you grief.
Experienced UK motorists chip in with their tried and tested motoring problems solutions. Do you have a UK motoring related question? Chances are we know someone who has the answer to your UK motoring question.
Subscribe to CheeringupInfo Motoring Car Magazine for free alerts and bulletins
Promote and market your motoring related business in UK for 12 months
Put your motoring related products or services in front of new buyers more cost effectively. Link into your existing sales process or use our eCommerce solutions to increase sales and cash flow.
Increase your revenue streams more profitably and more sustainably. Grow your business faster with CheeringupInfo.
What is hot in our online car showroom?
Keep up to date with our free online classic car magazine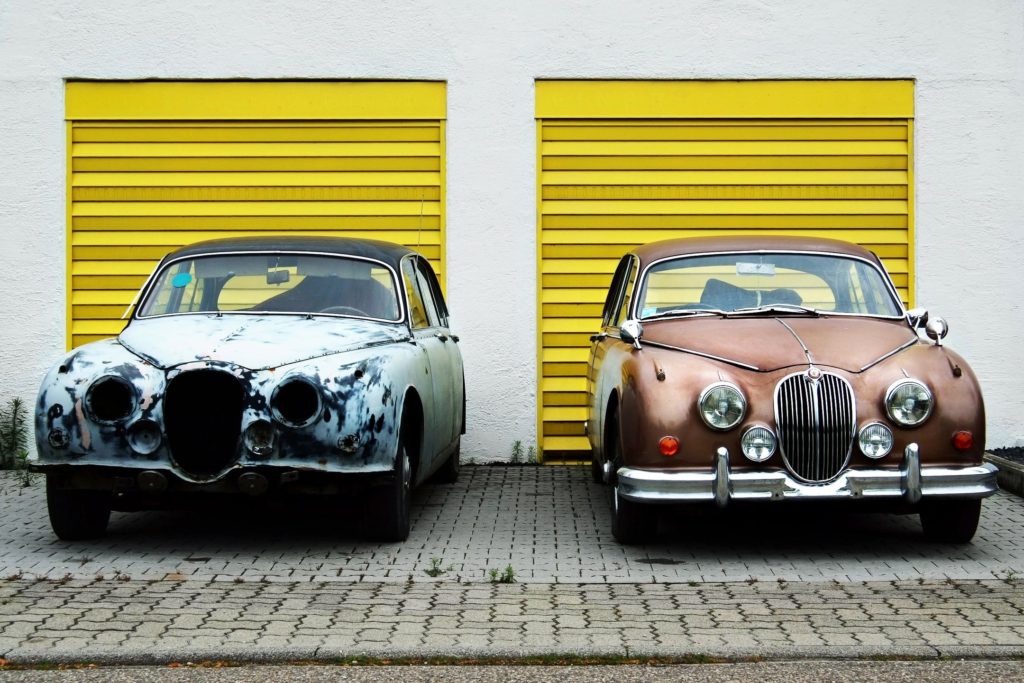 Read the latest motoring and car related articles and videos trending on CheeringupInfo
Classic Cars Online Exhibition
#CheeringupInfo #CheeringupTV #MotoringUK #MotoringMagazine #CarMagazine #CarsForSale #CarSales #CarService #CarProblems #CarSolutions #MotoringProblems #MotoringSolutions