Problem solving in every day life in UK. Discover how to solve problems more easily. Most people occasionally have problems in every day life that need solving.
Subscribe to CheeringupInfo for alerts to daily life problems and solutions tips and bulletins
Find out how to solve problems on your own
With tips from life coaching experts and ordinary people who have already found solutions to your problems they have also experienced in UK.
Life problems quotes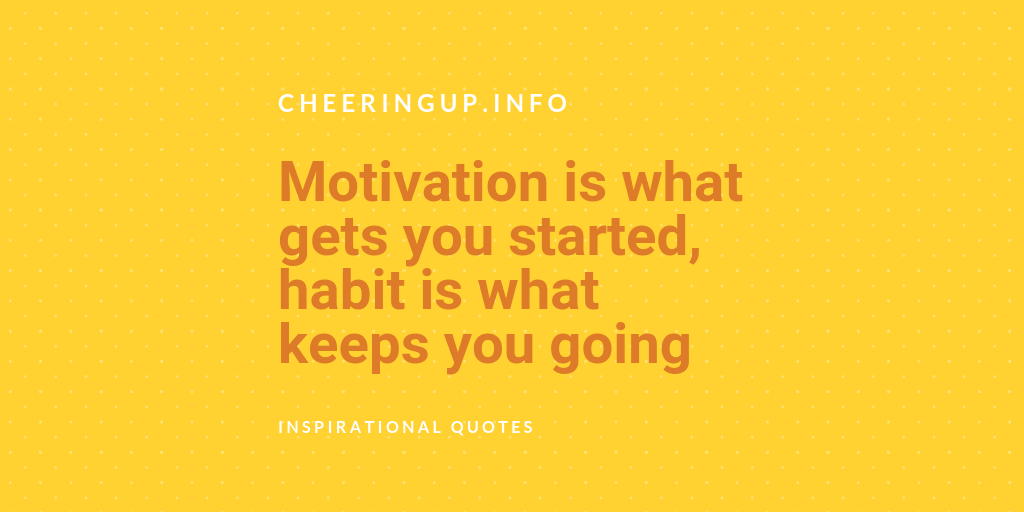 Some problems have to be accepted as part of daily living in the UK. Not all problems have an easy solution. If you can not identify a solution ask for help from someone you can trust whether it is your friend doctor or someone else who is not friend or family that you trust.
Before you look for the solution make sure you are clear on what the problem is. That is where others can help. You may be too close to the problem to truly assess what the causes are.
Every one has problems in life. The may be small or massive problems. Solutions if available may be simple or complex. Getting help may make the the solution more easily achievable.
For most people life is all about a series of small and big problems to overcome. Ask for help to solve your life problems. Most people will feel pleased you have respected them enough to ask for their help. Few will be annoyed you asked.
Get help to solve problems a little easier with CheeringupInfo tips and free online expert panel events
Access free guidance on how to solve life problems in UK.
Having problems in your life can feel overwhelming. Few problems are critical so should never be seen as life defining. Finding the answer to all your life problems may not be possible here. We offer tips and advice from many experts and people who have found solutions that have worked for them and may work for you. Solve problems easier with help from CheeringupInfo.
Recommended articles and videos trending on CheeringupInfo
How To Motivate Yourseff Every Day In The UK
Signs Its Time To Quit Your Job In UK
Promote and market your business on CheeringupInfo for 12 months
#CheeringupInfo #CheeringupTV #SolveLifeTroubles #HowToSolveProblems #ProblemSolvers #ProblemSolved #ProblemSolving