Believe you have a better future in front of you. Visualise yourself living in the life you want for yourself. Think about the steps you need to take to live the life you deserve. Start living the life you want not the life you have so far been given.
Expect better of yourself and work on improving yourself. Believe the good in your life can get even better and the bad in your life now can be improved.

CheeringupInfo
Start to believe in your future with CheeringupInfo
Do not just dream of a better future or hope that your life will get better. Daily visualisation helps to focus your mind on what you want. It is relatively easy to plan changes to your life but life can get in the way of your best laid life plan.
If you are to get to where you want to be you need to focus your energy resources and actions on moving a step closer every single day no matter how small a step. When you visualise on a daily basis it refocuses your time on this planet on success in life however you measure your success.
Identify what you want your life to look like
What step could you take to move closer to your lifelong goal. These could be daily steps on on off step.
What are the subsequent steps you need to take to get even closer.
Travel along the journey towards your end goal assuredly consistently and purposefully.
An alternative is to identify your end goal and walk back the steps you will need to take to get there. Try imagining your best life and it will help motivate you to create the best habits to achieve your goals.
Visualising a better future can help you begin to change what you believe about yourself. Build your confidence and self esteem before you make any changes to your life. Envisage a better future before you step out to achieve it certain it is the best life for you.
Creative visualisation uses your brain which you have control of to control your life which you may not always have control of all aspects of. Turn dreams into reality. Improve your life. Use the power of your mind to bring success and prosperity into your life.
When setting your new life plan let go of negative feelings for the moment. Turn on your positive mindset. Be clear what it is you want and do not want in your life. Use mindfulness to engage all your senses in living your dream. What does your dream life look like taste like feel like sound like and smell like. Be mindful on what your best day in future is. Once you are sure this is your dream day then you can move towards it.
Training your mind for greater success and fulfilment with CheeringupInfo
Before you can believe in your goal you need to be clear on what your ideal life is. That is not as easy as you might think especially if you have low self esteem. It can be hard to visualise your best life if you are struggling with life at this moment in time. Increasing your confidence will improve the goals you set for yourself.
Increase your belief you can achieve your life goals
Self confidence and self esteem building online workshops to develop the life you want for yourself. See yourself accomplishing your life goals in your mind. Work on the steps necessary to make them a reality.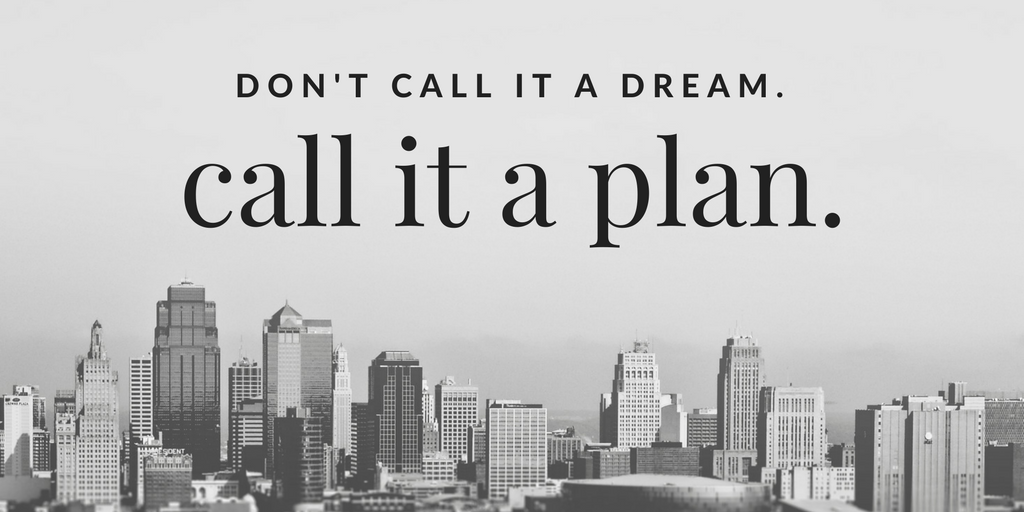 Hatch a plan for a better future and believe you can achieve it
Identify what you really want and plan to make it a reality with CheeringupInfo. Become the person you always wanted to be. It is possible to start living your best life today. Take steps towards your new life goals and enjoy the improvements as they slowly enhance your life bit by bit day by day.
Subscribe to CheeringupInfo for free alerts to upcoming online events and workshops to help you to achieve more
Enter code #BetterFuture.
Read life planning articles and watch videostream trending on CheeringupInfo
Promote and market your business on CheeringupInfo for 12 months
Put your products or services in front of new customers already interested in your type of business offering before your competitors do.
Link into your existing sales process direct from CheeringupInfo or use our eCommerce solutions to increase sales cash flow or profit. Increase the sources of your revenue more sustainably. Grow your business faster with CheeringupInfo.
#CheeringupInfo #PersonalGrowth #BetterLife #BetterLiving #BetterFuture #BetterLifestyle #LifestyleMagazine #BetterBusiness
Visualise and believe in a better future for yourself CheeringupInfo